Leading the way - what you say
"LancasterAuthentic covered every detail from our arrival and exit to making sure our every minute was spent experiencing the surrounding area. Our tour was customized to include our personal tastes. We were a small group and were able to experience the real England. I can't overemphasise how this trip was an unforgettable memory."
G. Pasfield, FL

This was absolutely the best vacation I have had. I cannot think of a single way this trip could have been better.
C Willard, MO

Totally charmed - especially by the people and architecture, not to mention the villages and countryside. Superior service!
B Dhennin, MN
Everything was excellent! A great opportunity to see things in a way that we wouldn't have been able to on our own.
Rollins Family, MS

A memorable trip - will never forget.
M.A. Clubbs, TX

The best "getaway" I have ever experienced. I left all my cares and worries in the hills.
J Kelly, MO

If you would like to speak with someone who has been on one of our trips, just ask!
What you say about our guides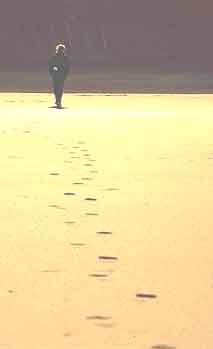 "His patience, kindness and heart-felt rapport were extended to everyone equally. He was very knowledgeable and extra-ordinarily competent."

"Easy going personality and great sense of humor .added a lot to our experience!"

"Made us feel like personal friends... accommodating beyond what would be expected"

"Went above and beyond - probably the best"

"Superb in all areas. Her knowledge of .country and people, history and culture are above any expectations"